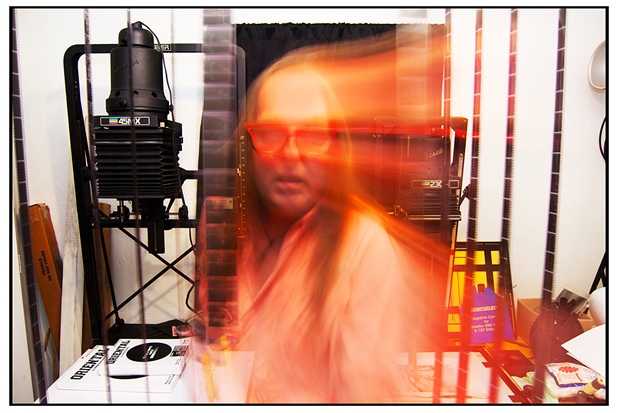 "Bad artists copy, great artists steal." - attributed to Pablo Picsso and others who stole from each other.
(MAY 08, 2020) These are words beneath a picture.
If there was no picture and only a written description of the image, most of the visual information would be lost in the translation.
Text reveals and produces perceptions that are limited by the author's and reader's language arts skills.
(APR 24, 2020) Dig!
Art has a shared interest in archaelogy and paleontology so when a new excavation reveals more information about our past through physical evidence and its location on a known timeline, the attention of inquiring minds follows.

(DEC 12, 2019) A 'rest' area.
Holidays - religious and secular - in North Central Florida are opportunities for ghost markets to set up shop on any vacant lot near a well-traveled highway. The 'good stuff' sells fast and if the shopping traffic is heavy expenses can be covered with a little left over to pay a bill or two.
What doesn't sell - the rest - is often left for the 'pickers' to take to another lot on another day in North Central Florida.