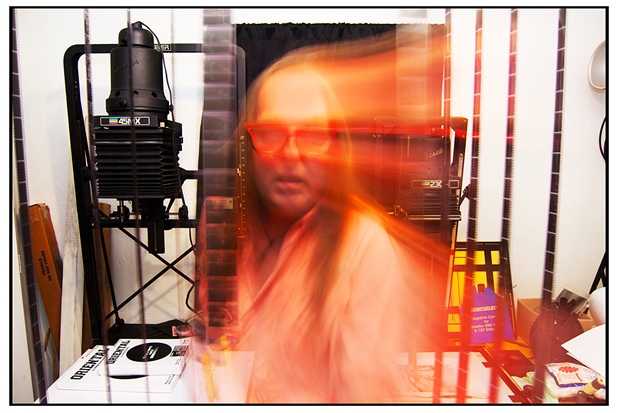 "Bad artists copy, great artists steal." - attributed to Pablo Picsso and others who stole from each other.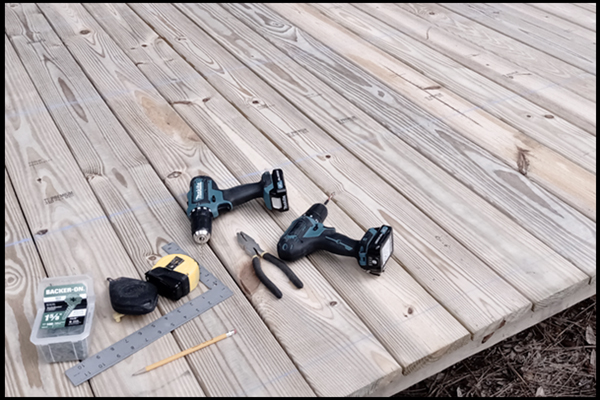 (FEB 19, 2021) The actual deck assembly time was three hours or so. Getting the materials on site took more time than construction since contractors were lined up at my local Lowes taking advantage of the recent re-stocking of treated wood.
The 2x6's and 5/4 premium decking planks were as green and moist as it gets. Moving it all three times - from bin to cart, from cart to truck, and truck to site - came with some urgency as weather was becoming an issue.
The 8x8-foot deck is a few feet away from my darkroom and is multi-purpose beyond using it - combined with a portable work table - for chemical processes needing open air.
(DEC 30, 2020) Adobe ends its support for Flash tomorrow. There is quite a bit of information online about what it means and what systems are affected.
I've not used Flash as a creative tool for some time but I have converted video material to include flash to be accessed by older systems. The W3C pretty much sentenced Flash to the gallows with the inclusion of video players in HTML5 in 2010(?).
Flash lacked uniform A/V coding systems accessible by all browsers. Flash was a proprietary plugin with lots of moving parts which clogged browser speed and caused security issues which I never fully understood.
All the Flash items on my systems have been archived externally because with technology you just never know........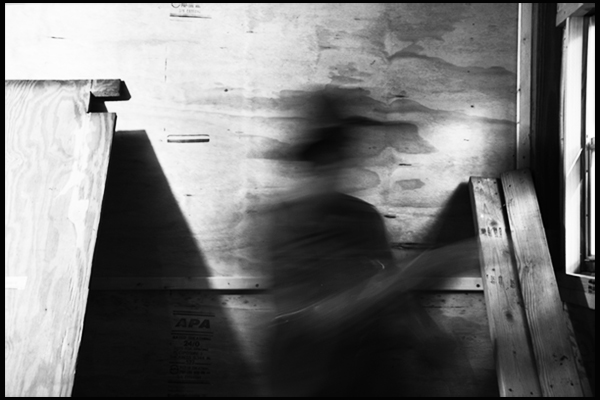 (DEC 23, 2020) Being self-quarantined since the first week of March afforded me the opportunity to complete my darkroom build. Unusually strong, seasonal weather slowed the build but the down time was used to ready materials and equipment for the move-in the first week of January.
Another minor complication was availability of lumber. The Canadian border was closed for a while which meant lumber from that source dried up followed by a hefty price hike. Creosote plants closed so treated lumber was not available most of the summer. Most of the 1800 board feet of lumber was already here on site but build progress was briefly halted until some critical wood arrived at my local Lowes and Home Depot. There was some irony waiting for wood as I worked beneath several towering long leaf pine trees on the property not to mention the nearby timber stands owned by Georgia Pacific.
The quarantine build was also motivated by my avoidance of all the political anger and hatred in 2020. I like people but I have no interest in anger and hate manifested in politics and social causes. As an alternative to news stations, my worksite radio has an AUX feature which allows me to connect my MP3 player loaded with music of Tobey Keith, Jason Aldean, Tanya Tucker, the Late, Great George Jones, Patsy Cline, and The Clash. My MP3 player's internal battery is worn out so those within hearing distance of my sing-alongs can leave their windows open.
This is my last darkroom build and it will have the dual purpose of film processing/printing and intaglio printmaking. Weather sealing and insect proofing were given higher priority than ambience and aesthetics.
It's a workplace a Spartan would find practical without complaint.